This is about the fourth life lesson a vintage, and very aqua road bike, taught me. You can read more about that in the first post of this series, The Univega and Life Lessons it has taught me.
The subject of that story, is a road bike I found discarded on the curbside years ago. After some TLC, I have been riding this road bike forever since.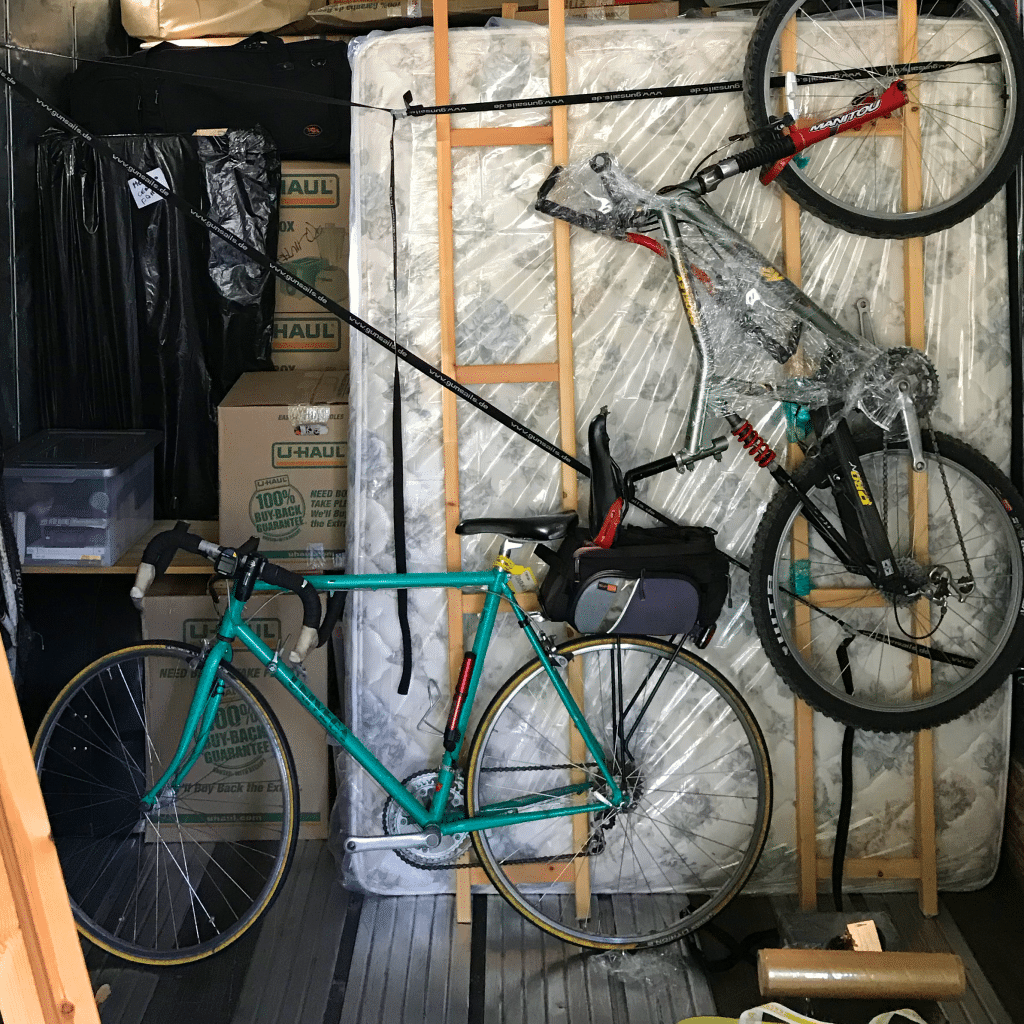 Here is this week's life lesson from the very-aqua bicycle:
Sometimes it doesn't matter that much where you have been, but what's still yet to come. Your most epic journey may be still ahead of you, you just need to find those who see the value in you.
If we see the world from the standpoint of this bicycle, the day I found it was looking quite grim. It was also probably the last leg of something that wasn't going well anyway. Relegated for months or maybe years, not being taken on rides, not living up to its potential. Now, on the curb, plainly rejected, worthless. With a wobble on the wheels, tires cracked, rattly and grinding gears, was just the shadow of a once proud existence. Even the aqua color, which was so in back in the day, had gone completely out of fashion. Not even worth the parts on eBay, going straight to the dump. Or so they thought.
Until a new owner picked it up, giving a new life to its old, yet good quality components. And years later, it's still rolling. I have ridden this bike on the shore of Charleston and in the mountains of California, it even did the commute a few times on CalTrain in San José. The bike, made it in a moving truck from Florida, to South Carolina, and then, cross-country, all the way to California and back.
Never let your circumstances define your worth. Sometimes, in the darkest hours, when we think everything is over, it is just the hour before dawn and the best is yet to come. Every single one of us has lots to offer, and each of us is on their own unique ride. Ride on…