This is about one of the life lessons a vintage, and very aqua road bike, taught me. You can read more about that in the first post of this series, The Univega and Life Lessons it has taught me.
Years ago, while on a ride with a friend, I found this road bike discarded on the curbside. After some TLC, I have been riding this road bike forever since, and while I did not ride it all the way (it went into the moving tuck!), this very same bike, has made it from Florida, to South Carolina, and then, cross-country, all the way to California and back.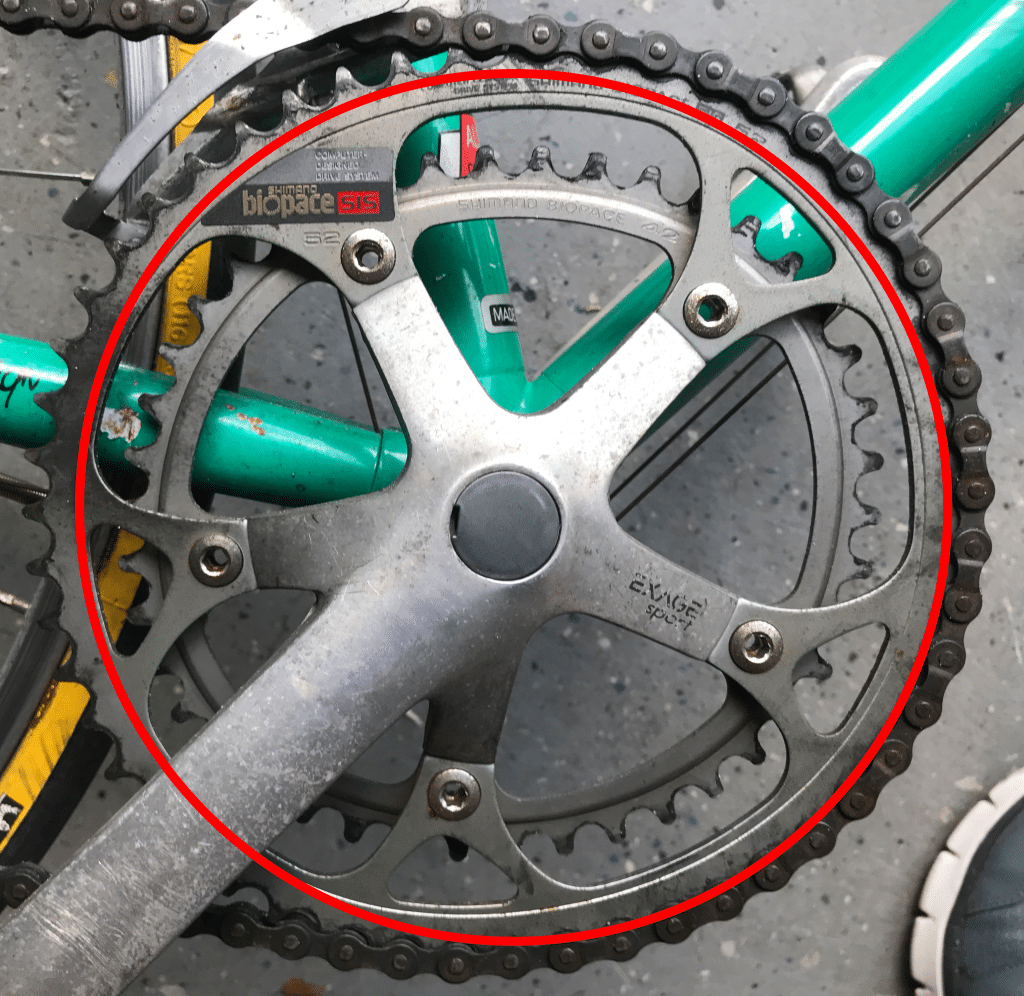 Every time I get in that saddle, it reminds me that every one of us has lots to offer, but every one of us is on their own unique ride. Here is this week's life lesson from the very-aqua bicycle:
If you love to do something, just do it. Stop that inner critic and don't stop yourself because you think you don't have the perfect tools, equipment, and skills. Start doing it (as long as it's safe!). Things will get better, and you'll learn about the things you really need.
The first thing that I had to do, weeks before the morning I found it, was to overcome my own obstacles and accept the awkwardness of riding my only bike, a mountain bike, on a road loop. It was not the adequate bicycle for "the job". It did not look the part. After all, my friend was riding a high-end carbon-fiber road bike. And my tires had knobs, which would slow me down. "This is not what people do". I was going to look stupid, a noob.
It did not matter, I started regardless. Not a heroic big leap, just a "whatever… Why not?" That's sometimes enough to get things going.
If I haven't faced my inner critic and made it shut up, I wouldn't be writing this story.