This is about the second life lesson a vintage, and very aqua road bike, taught me. You can read more about that in the first post of this series, The Univega and Life Lessons it has taught me.
If you have been following this thread, you already know that years ago, I found this road bike discarded on the curbside. After some TLC, I have been riding this road bike forever since.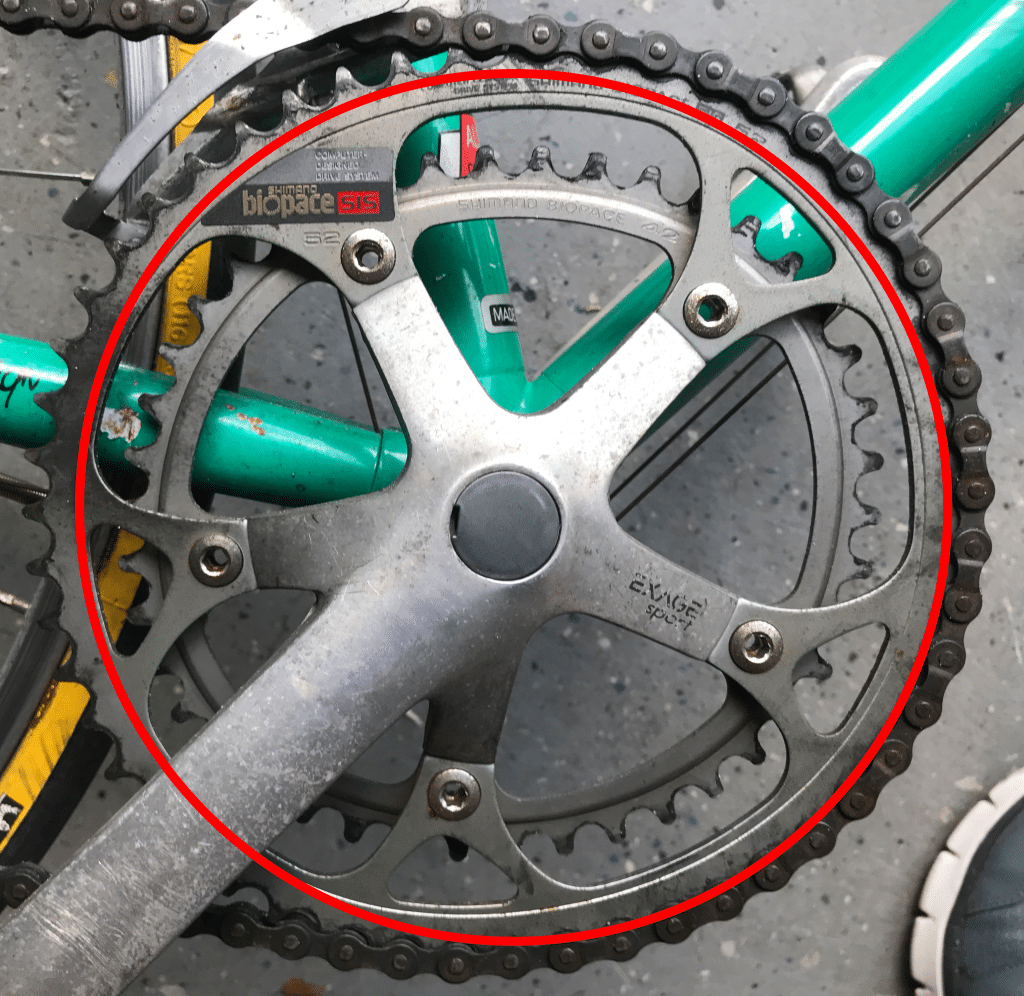 Every one of us has lots to offer, and every one of us is on their own unique ride. But to ride, you have to show up. Woody Allen said once that "80% of life is just showing up", I bet he meant "show up repeatedly". Here is this week's life lesson from the very-aqua bicycle:
Keep showing up. The only way to run into opportunities is to be out there. And you WILL run into them. Going out once would not have been enough, but riding consistently put me in front of that bike, and in the right frame of mind to see it.
When I started riding years ago, I did not have a grandiose plan like purchasing an expensive bicycle, or riding a century. I just went with the flow, and every single time, I decided to give it yet another chance. Rides got better, my condition improved, started to lose some weight and work the routine into my schedule so it would not conflict with other activities.
For a few weeks, every single ride looked like the one before. Until it didn't.
Next: Aqua Road Bike Life Lesson #3: Trust your own judgement