The Daily PPILL through the days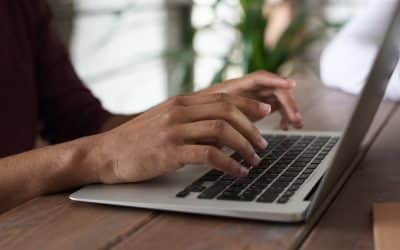 Gone are the days when Solutions Providers would install a system, make a few tests and walk away. Adoption of new solutions is crucial for unlocking the profits of the long tail in XaaS offerings.
read more
The Daily PPILL
is my personal daily blog project. PPILL stands for Purpose, Process, Innovation, Leverage, and Leadership; the themes that I write about, and in my view, indispensable ingredients of any great initiative.
Please consider sharing and subscribing
HERE
.