The Daily PPILL through the days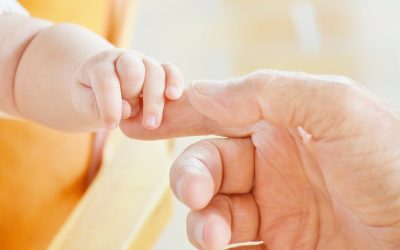 Don't lose hope. There are many things we can do to help.
read more
The Daily PPILL
is my personal daily blog project. PPILL stands for Purpose, Process, Innovation, Leverage, and Leadership; the themes that I write about, and in my view, indispensable ingredients of any great initiative.
Please consider sharing and subscribing
HERE
.