The Daily PPILL through the days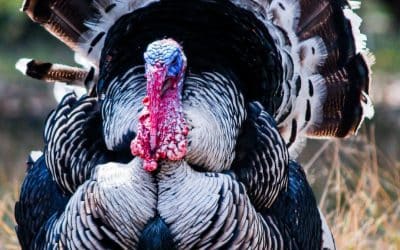 Do you have your gratitude list down? You better hurry, you never know when someone may request you to give a speech.
read more
The Daily PPILL
is my personal daily blog project. PPILL stands for Purpose, Process, Innovation, Leverage, and Leadership; the themes that I write about, and in my view, indispensable ingredients of any great initiative.
Please consider sharing and subscribing
HERE
.