Customer Success for businesses under transformation
Service-based businesses, especially those operating under a subscription model, must approach customer success as a professional and intentional discipline. Customer relationships are increasingly not just transactional but long-term partnerships. The success of such businesses hinge on their ability to foster loyalty over time.
Customer Success is not just a strategy; it's a foundation for long-term prosperity and a vital differentiator in an ever-competitive market.
Get your customers coming back for more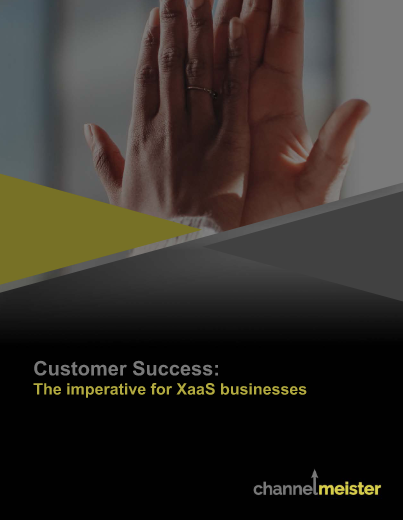 Reap the benefits of returning customers
It is typically three times more costly to land a new customer than to sell to an existing one. Your existing customers are a treasure, and they should be treated as such.
Our  approach is tailored to the unique needs of your organization. We work closely with you to develop a strategy that aligns with your brand's values and customer-centric goals by:
Customer Journey Mapping: We analyze the entire customer journey, identifying touchpoints and opportunities to enhance the customer experience and drive satisfaction and retention.
Account Management Best Practices: We help you establish account management strategies that focus on building strong, long-lasting relationships with your clients.
Churn Reduction Strategies: We'll work with you to identify and address the factors leading to customer churn, implementing strategies to minimize attrition.
Data-Driven Insights: We leverage data and analytics to gain actionable insights into customer behavior, enabling you to make informed decisions and provide personalized experiences.
Customer Feedback Loops: We establish feedback mechanisms to capture customer input and sentiments, ensuring that you can continuously improve your products and services.
Contact Us
Ready to take the first step towards customer success excellence? Get in touch with us today to schedule a consultation. We would love to talk to you.