Just because something has been recently made more convenient or more widespread, doesn't mean that it didn't exist before.
Take for example, message boards, online forums, and blogs. We tend to assume these are mostly a product of the Internet, and even worse of Web 2.0, but the reality is that people have always had an urge to express themselves, and to discuss ideas among themselves. Of course, in older times, anything that was slightly off the official storyline of the ruler in charge, could also get you in trouble.
In 1684, there was a lose organization that received the name of "The New Republic of Letters", where many thinkers of the era were part of. Isaac Newton, being Isaac Newton, was -of course- part of it, and he was even named President of the Royal Society, founded as an attempt to formalize the organization a little more, and give it an European-centric character.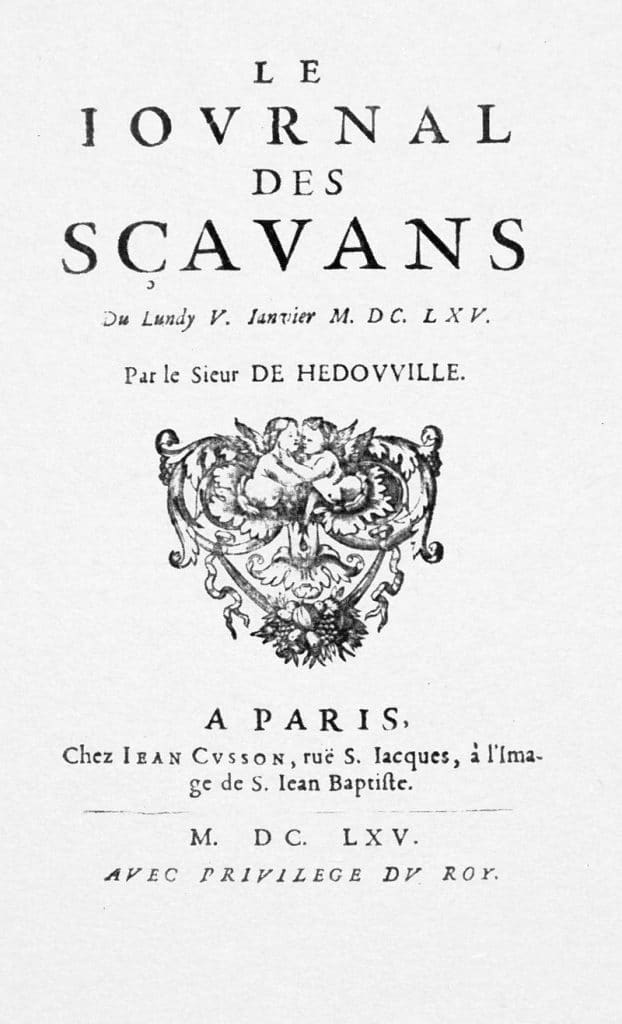 The members would write up essays and distribute these. Then other members would comment and engage in dialog. The Republic of Letters had considerable influence in the Enlightenment and shaping the ideas that will come. The philosophes, as they called themselves, tended to be controversial, and politically subversive, but also urban and with a knack for popularizing their ideas. Sort of a 17th century influencer.
The similarities don't end there. It is known that in particular, some men of letters found themselves increasingly engaged in divisive quarrels rather than in constructive debate.
It happens to be that neither is the Troll a new invention.